Leveraging Social Media to Drive Sales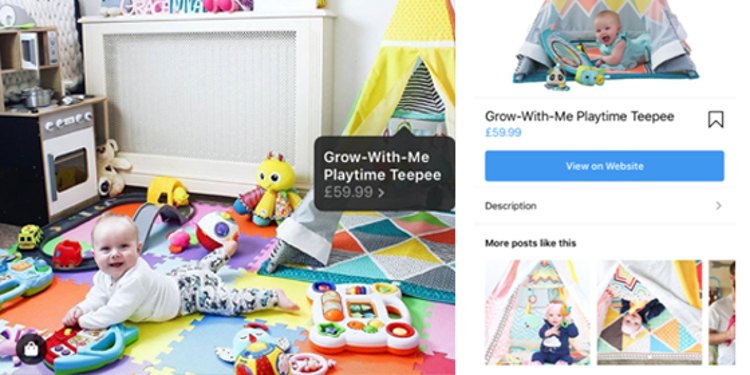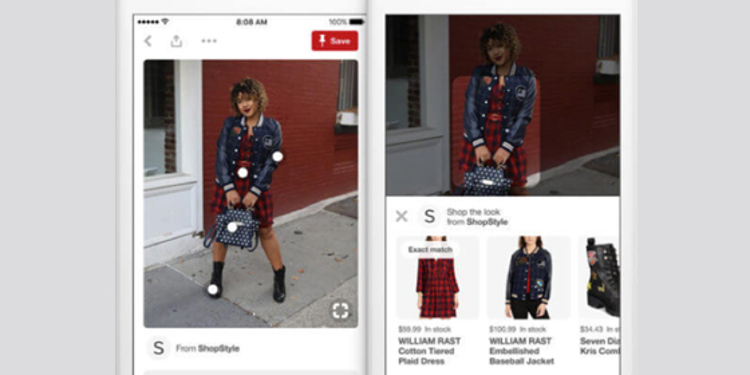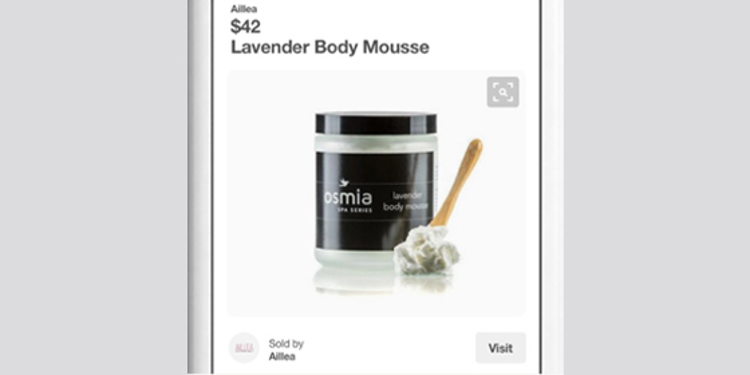 }
Looking to leverage social media as a sales tool for your brand? Here's a quick rundown of the most popular social commerce features available.
Not only has the world of social commerce grown significantly over recent years, it's also evolved and changed shape, with platforms launching more and more new tools to make it easier for retailers to sell products directly through their social accounts.
Social networks are giving brands a new avenue to leverage their social reach and it's more important than ever for retailers to take advantage of the new tools available. If you haven't quite worked out your selling strategy for 2019, here's a quick run-down of some of the most popular social commerce features available.
Instagram
Instagram has become more than just a source of inspiration and beautiful photography, evolving into a dynamic, visual shop front for brands. With more and more tools now available, it's easier than ever for followers to make a purchase directly from their news feeds.
Instagram doesn't allow URL links in organic posts, so you'll need to pay if you want to add 'shop now' buttons to your posts. However, with Shoppable Tags retailers can tag up to 5 items in an organic post image, allowing viewers to tap for details and click to view more info about the product with a link to buy it. This offers a great way for retailers to incorporate sales messages into content, without interrupting the flow of their news feed.
Instagram also recently introduced a Shopping section in the explore tab of feeds, which allows users to browse shoppable products and save their favourites for later.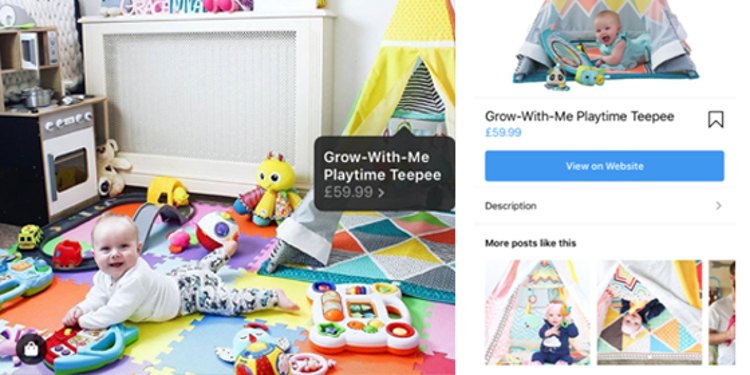 It's clear that Instagram is working hard to optimise the platform for retail and more changes are coming soon. The platform has announced plans to introduce a Native Payment option that will allow users to book services or make payments directly within the app. The idea being that you can register your card details to your profile and set up a secure pin that will allow you to make purchases without ever leaving Instagram.
The option has already been rolled out to selective partners and is currently in testing, so watch this space in 2019.
Pinterest
Pinterest often takes a bit of a back seat when it comes to brand building strategies on social media, but if you want to drive product sales, your Pinterest audience is hugely valuable. What makes them unique is that they're already actively looking for specific products, meaning they have a higher buying intent and are far more receptive to advertising than audiences on other channels.
Last year, Pinterest replaced Buyable Pins with Shop the Look Pins, a tool that allows you to manually tag pins with links to products on your website. This lets retailers pick out key products from an image so followers can shop for them individually. The great part about this tool is that it's free, so it's not just limited to promoted posts, your organic content will benefit too.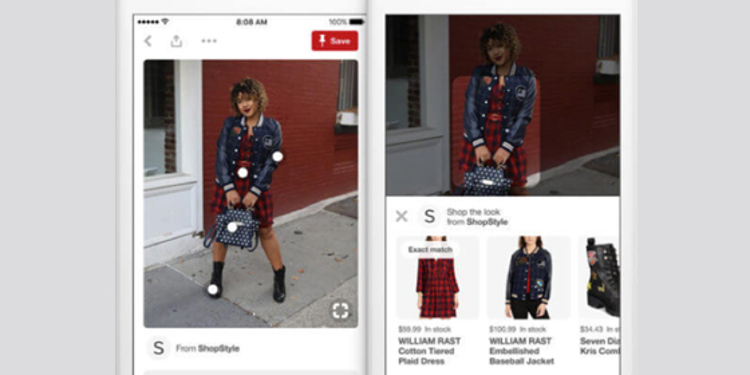 Rich Pins are another underused but highly valuable Pinterest tool. They allow you to add more context to a post by displaying additional information directly on the pin. This includes real-time updates on things such as prices and stock availability, pulled live from your website.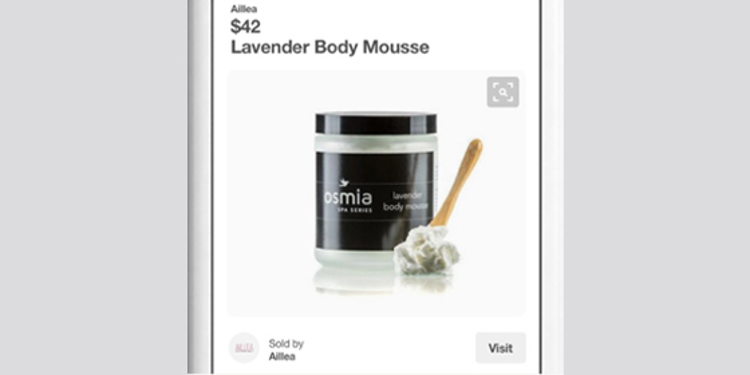 These retail tools, in addition to the platform's content curation options, and additional features like 'similar product suggestions', make Pinterest a hugely valuable channel for driving retail sales, especially for fashion and lifestyle brands.
Facebook
Facebook remains the largest and most well-established social platform, and whilst its growth may be in decline, there's no denying that it's still one of the biggest drivers of social traffic and sales revenue for brands, (although, more and more of this is now coming from paid ad campaigns rather than organic traffic).
The Buy Now button on Facebook ads has dominated the social commerce landscape and the huge range of audience targeting, retargeting and tracking options available to Facebook advertisers is unrivalled by any other social channel.
In addition to its paid ecommerce options, Facebook also offers users the option to add a Shop section to their profiles, giving users the opportunity to browse product catalogues and click for additional product information within Facebook, or allowing them to click to make a purchase directly from your website.
The additional benefit of adding your key products to the Shop section of your Facebook page is that Facebook will also allow you to tag those products in your newsfeed images, in much the same way as Instagram's Shoppable tags, allowing you to incorporate sales messages seamlessly in your content.
This will also automatically link to your Instagram account (provided that it's connected to your Facebook page), allowing you to tag any of your Instagram posts with products from your Facebook Shop.
It's clear that with more and more commerce options now available to brands via social media, it's an area that platforms are keen to develop further in the future and we're expecting to see channels releasing more new updates to create a seamless purchasing experience for users in the not too distant future.