Positivity & Peace collection
As the year comes to a close, we wanted to sow some seeds of positivity for 2021. We asked our team to reflect on the year and share their key learnings and individual perspectives; resulting in a collection of impactful visuals and thought-provoking quotes.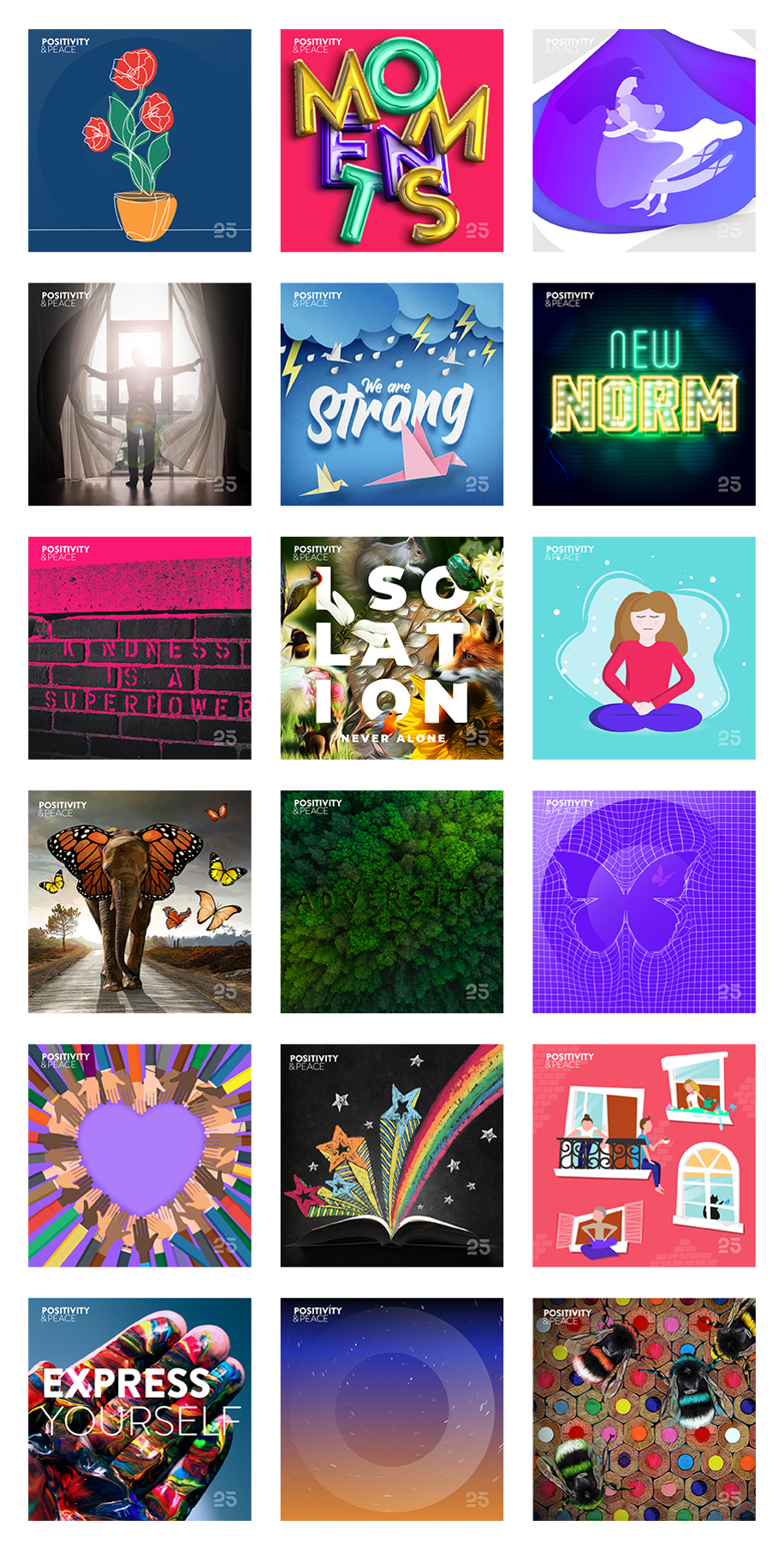 Follow us on Instagram to discover more!