User-centric digital design and experience development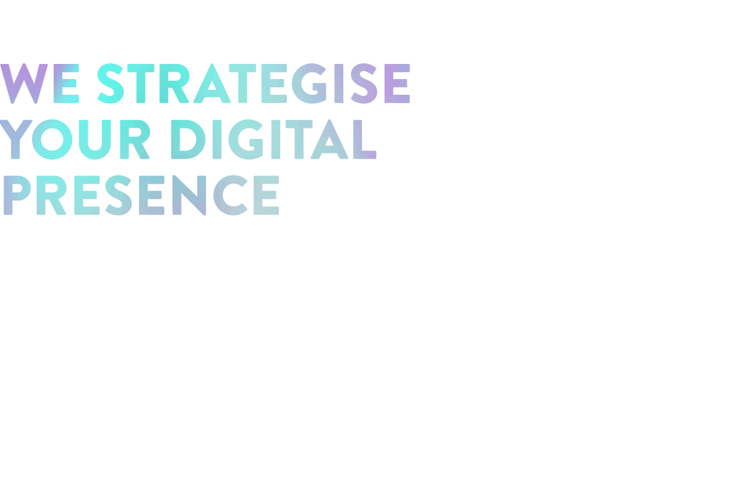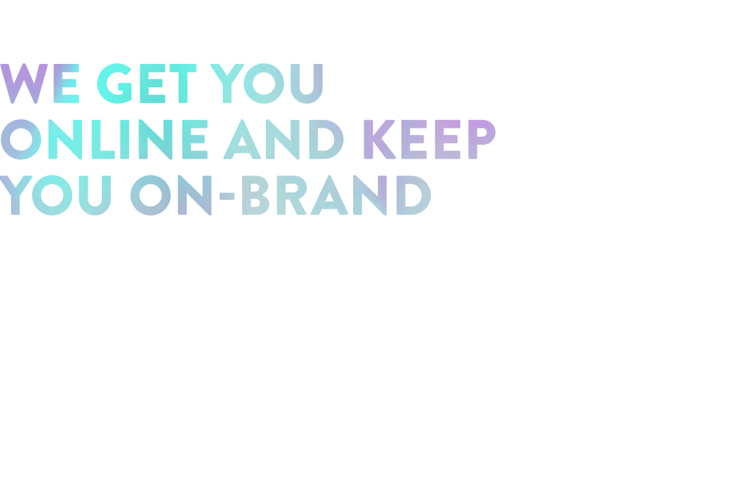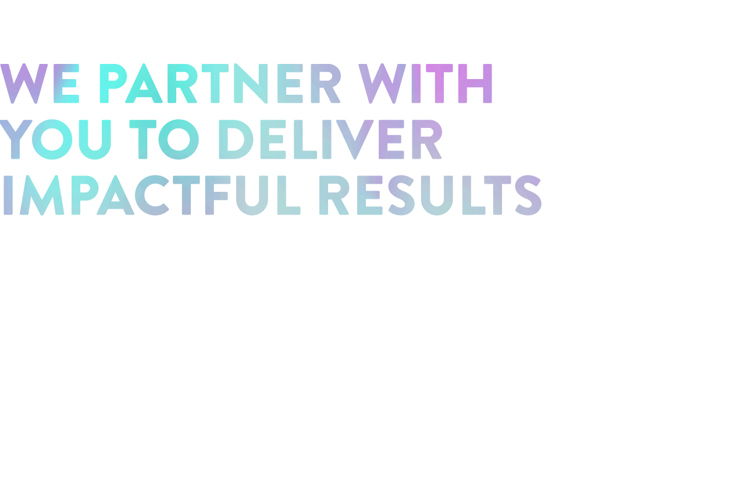 Everything we do is focused on solving your users' challenges.
Your website is your platform for future growth and we go out of our way to understand the why behind audience behaviour, helping you discover what they want from you and how you can deliver results. 
See some digital success stories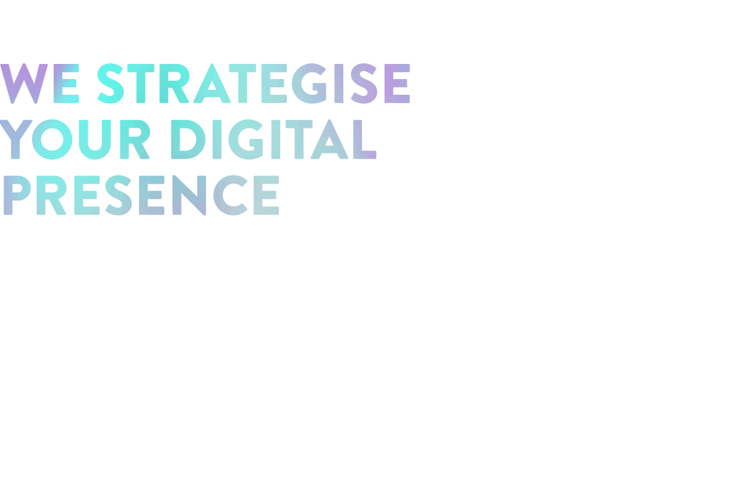 Analysing the market and your current approach, we help you understand where you are now in order to get you where you want to be; achieving your business objectives while engaging your target audience.
User Experience (UX) design
Data, metrics and insights

Website analysis
Social media planning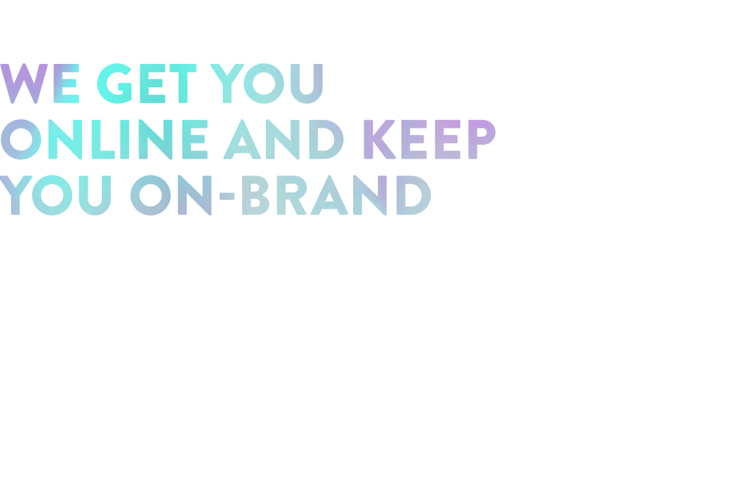 Striving to be inclusive with all our projects, we ensure WCAG AA compliance across our professional, responsive, and user-friendly digital experiences, improving user satisfaction and helping you get the edge over your competition by increasing customer acquisition and brand loyalty.
Digital marketing
User Interface (UI) design
Digital advertising and social media campaign content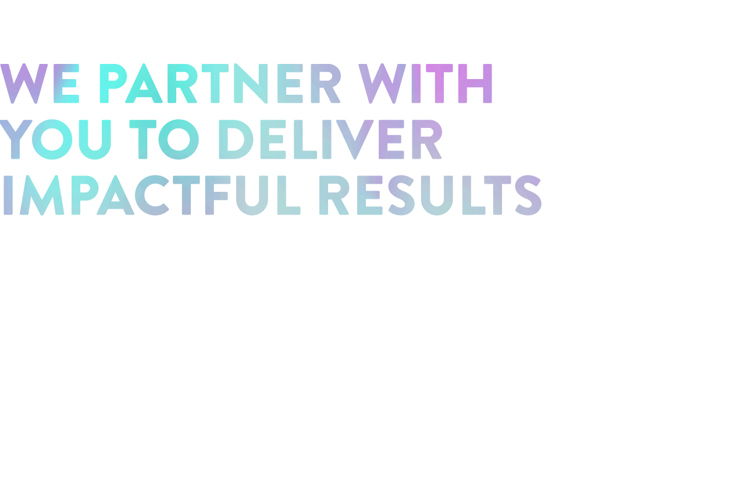 As trusted digital delivery partners, we stay abreast of emerging technologies and best practices to provide innovative solutions that are relevant to your business needs. Building primarily on the Microsoft .NET framework, however our agile in-house development team possess the skills to bring any digital experience to life. 
Frontend development
Backend development
Search Engine Optimisation (SEO) services