Brand strategy, purpose, positioning and messaging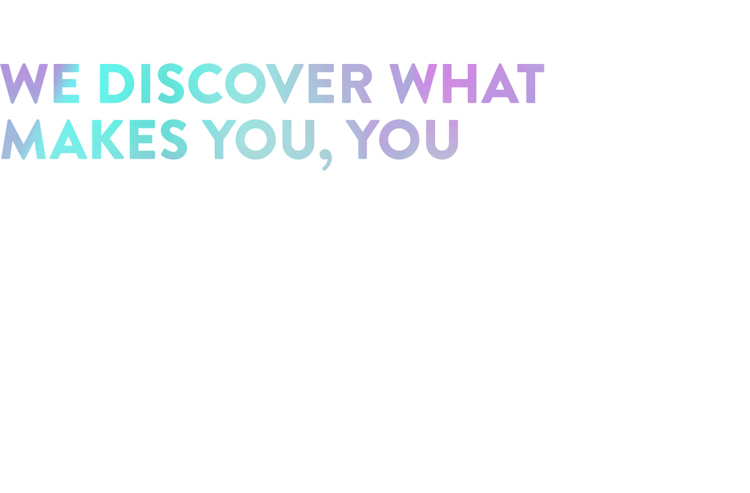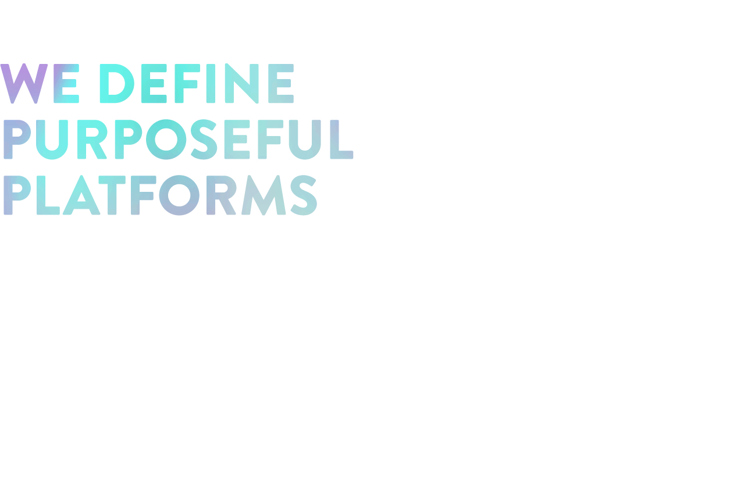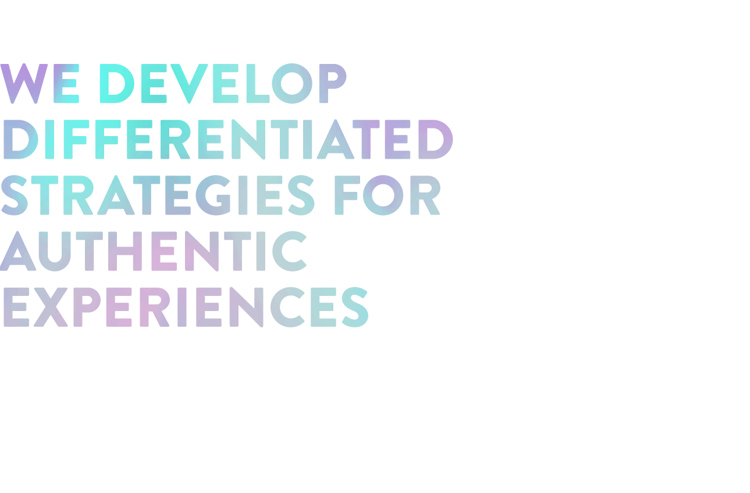 As strategic thinkers, we position you for sustainable success.
Building a connection with your audience doesn't happen overnight. We define effective brand and campaign strategies that deliver the right message to your customers, at the right time and in the right way.
See some strategic success stories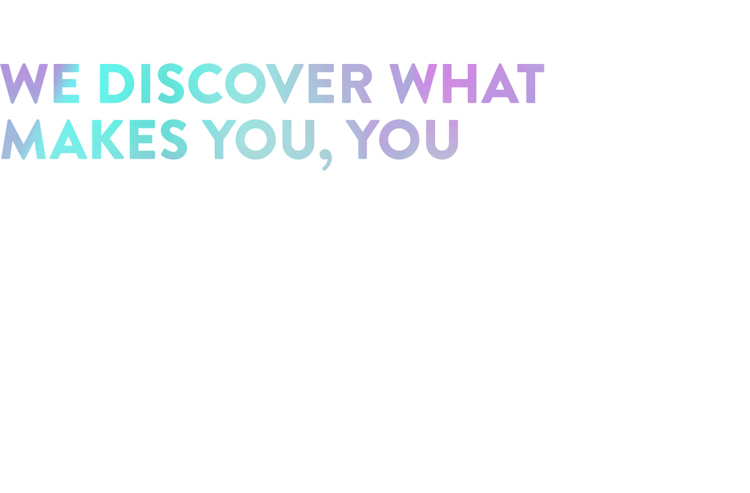 Distilling the complex, we discover what makes you, you, and develop a fresh understanding of your brand by solidifying your guiding principles. 
Brand purpose
Brand positioning
User research

Market and competitor insights

Channel and content performance analysis
Naming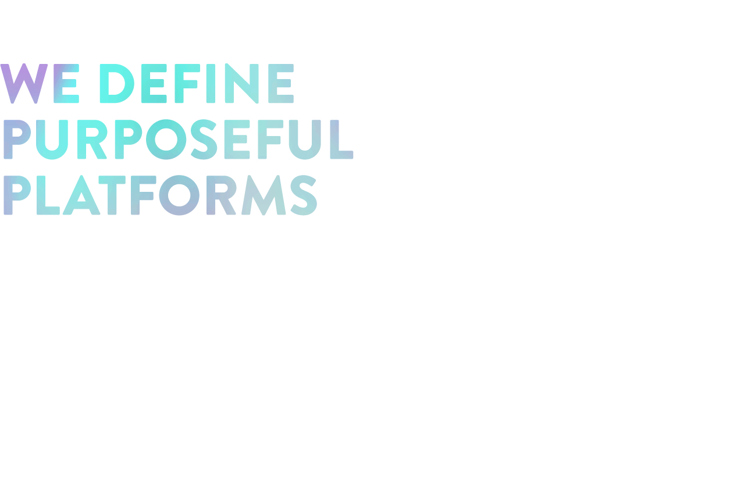 Clarifying your brand's intrinsic structures and the relationships within your business, we help you identify opportunities for change, providing a foundation for future growth.
Brand architecture
Strategic messaging
Customer journeys
Audience segmentation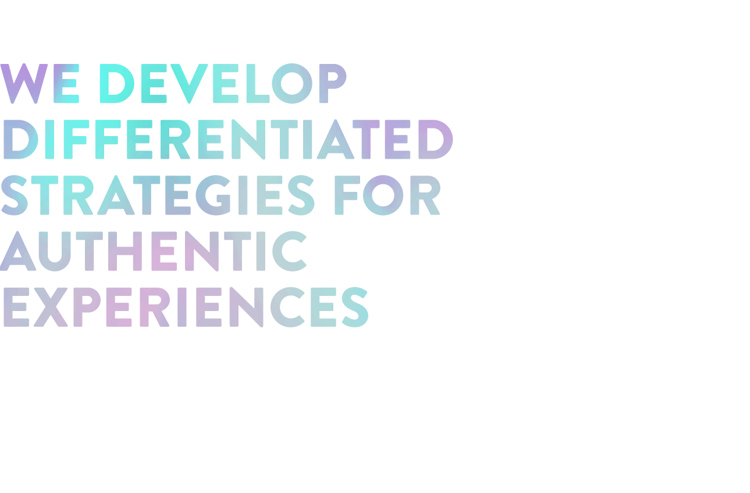 Don't just see the future, define it. Because we are resolutely channel agnostic, we engage the right audience in the right channel to give you the confidence to take control and make a difference.
Brand and campaign strategies
Social media and integrated campaign strategy
Web and digital experience strategy
Brand partnerships and relationship management