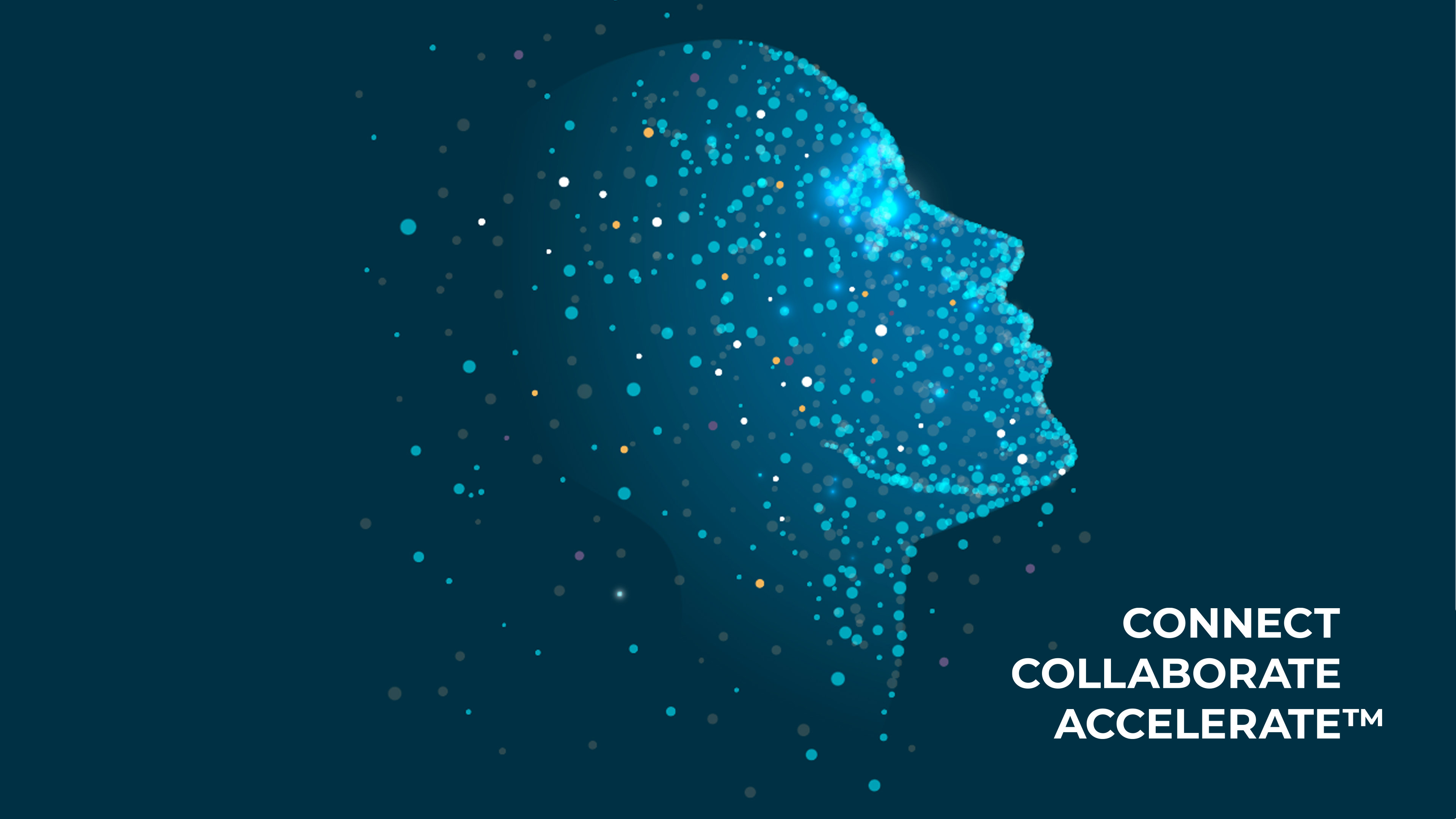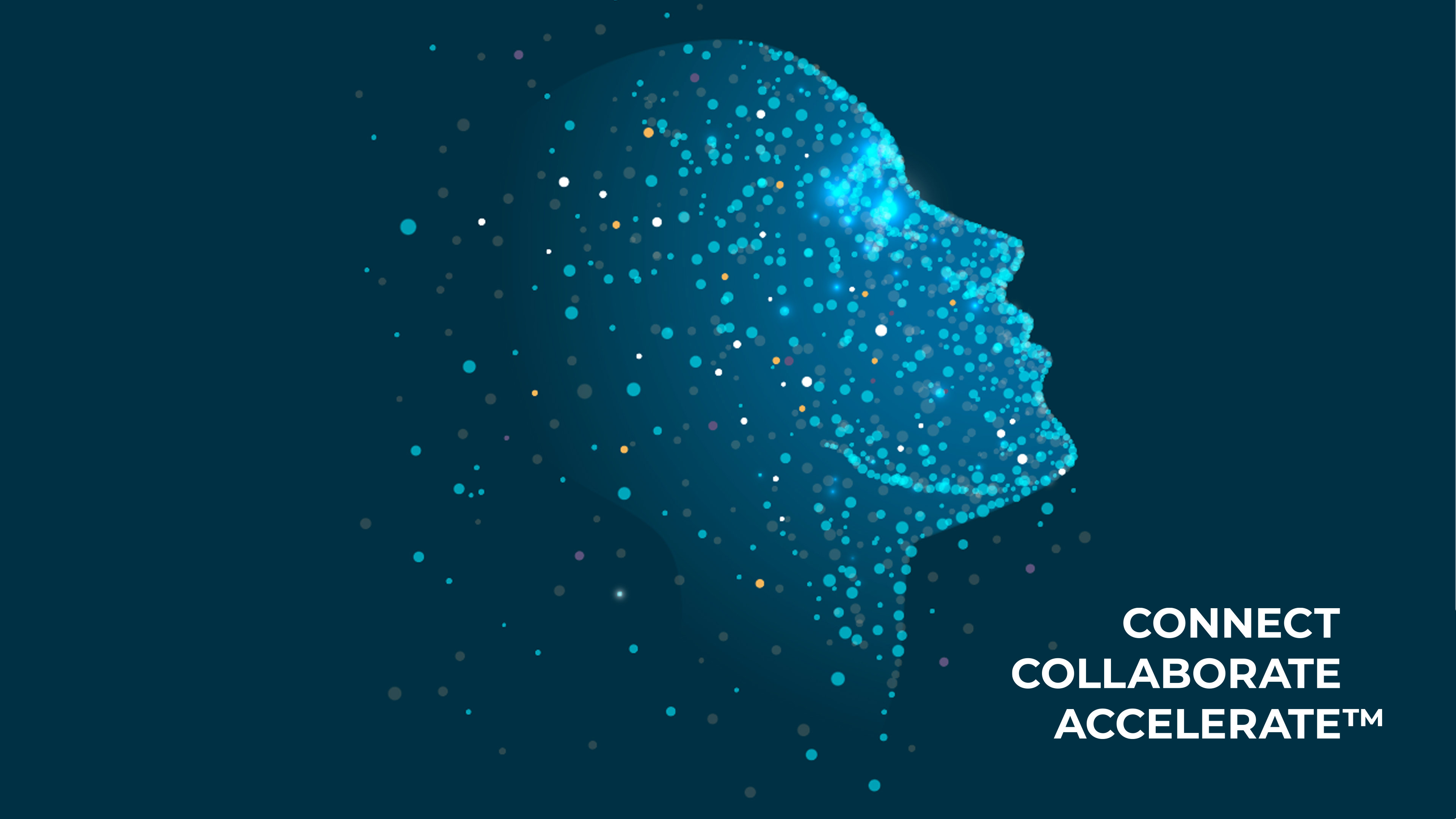 Developing an employee-centric framework that communicates the overall value and relevance of BioPhorum.
Bringing together the brightest minds in healthcare to make a positive impact, BioPhorum believe employee engagement is essential to ensure business success.
Working with founders and the internal team, we helped them create an updated employee value proposition (EVP) to help them communicate their wider value internally.
Following a series of interviews and wider world research we defined and developed a brand archetype and tone of voice for BioPhorum to help them attract and retain talent for growth. This was articulated into a consistent messaging platform and look and feel to provide clarity and help inspire and lead future behaviours.
Development of core deliverables:
EVP statement and messaging: Including descriptor, elevator statement, and proof points
Tone of voice and visual framework/graphic system
Evidence of application across some chosen core templates in a mini style guide
Presentation framework (new starter pack)
Internal email header
Careers web page and digital job ad formats
Social media activity and templates
"Our brand requires a robust set of messages to articulate the brand position, its relevance and value. Working with Oakwood we have developed a strong set of messages that will not only help communicate our differentiated approach, but the value we create for our members."

Liv Cunningham, Head of HR